Welcome to Week-up, your go-to destination for insightful and engaging articles on the hottest and most relevant topics of today. We're more than just a blog; we're your daily source of inspiration, information, and entertainment.
Our Mission
At Week-up, our mission is to empower you with knowledge while keeping you entertained and informed. In a world where information overload is the norm, we strive to curate and deliver the most compelling content that cuts through the noise and helps you stay up-to-date with what truly matters.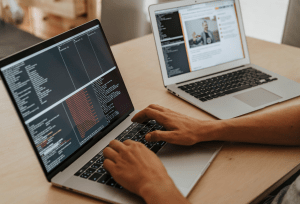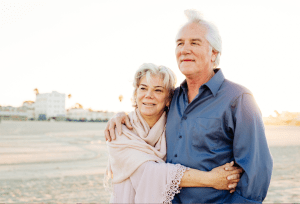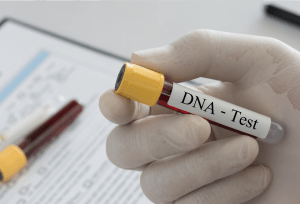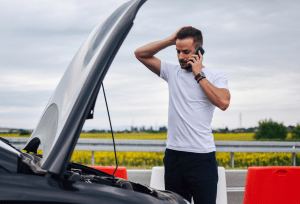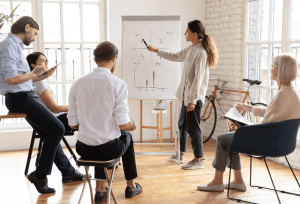 Who We Are
We are a diverse team of passionate writers, thinkers, and creatives, all brought together by a shared love for knowledge and a commitment to delivering exceptional content. Our experts hail from various fields, including science, technology, arts, lifestyle, and more. This diversity allows us to explore a wide range of topics and provide you with well-rounded, well-researched articles that cater to your interests.
What We Offer
Week-up is your one-stop platform for thought-provoking articles, thought leadership pieces, how-tos, and in-depth explorations of current trends and issues. Here's what you can expect from us:
Informative Articles: Dive into articles that provide you with valuable insights, from the latest scientific discoveries to practical tips for everyday life.
Trend Analysis: Stay ahead of the curve with our trend analysis pieces that dissect and explain the hottest topics in culture, technology, and beyond.
Inspiration: Discover stories of remarkable people, innovative ideas, and creative endeavors that will inspire and motivate you.
Entertainment: Let us entertain you with engaging content, from pop culture retrospectives to book and movie reviews.
How-To Guides: Learn new skills and gain practical knowledge through our step-by-step how-to guides.
Community: Join our growing community of readers, thinkers, and creators who share your interests and passions.
Why Week-up?
Quality: We are committed to maintaining the highest standards of quality in every piece we publish. Our team of editors ensures that each article is well-researched, fact-checked, and beautifully crafted.
Relevance: Our content is carefully curated to address the topics that matter most to you. We aim to provide you with the information you need to stay informed and make informed decisions.
Engagement: We love hearing from our readers. Join the conversation by leaving comments, sharing your thoughts, and connecting with us on social media.
Join Us Today
Thank you for visiting Week-up. Whether you're here for the latest news, practical advice, or just a good read, we're here to provide you with the content you crave. Join us on this journey of exploration, learning, and entertainment.
Stay curious. Stay informed. Stay entertained. Welcome to Week-up!