Be the first to receive weekly news, updates, reviews, lifestyle tips and tons of  content you would need to stay up to date!
With so much happening in the world, it's tough to keep up! That's why our mission-driven communities are so important
We've got you covered with the latest updates on
#Community
#Technology
#Finance
Do you want to stay updated? Join our weekly updates!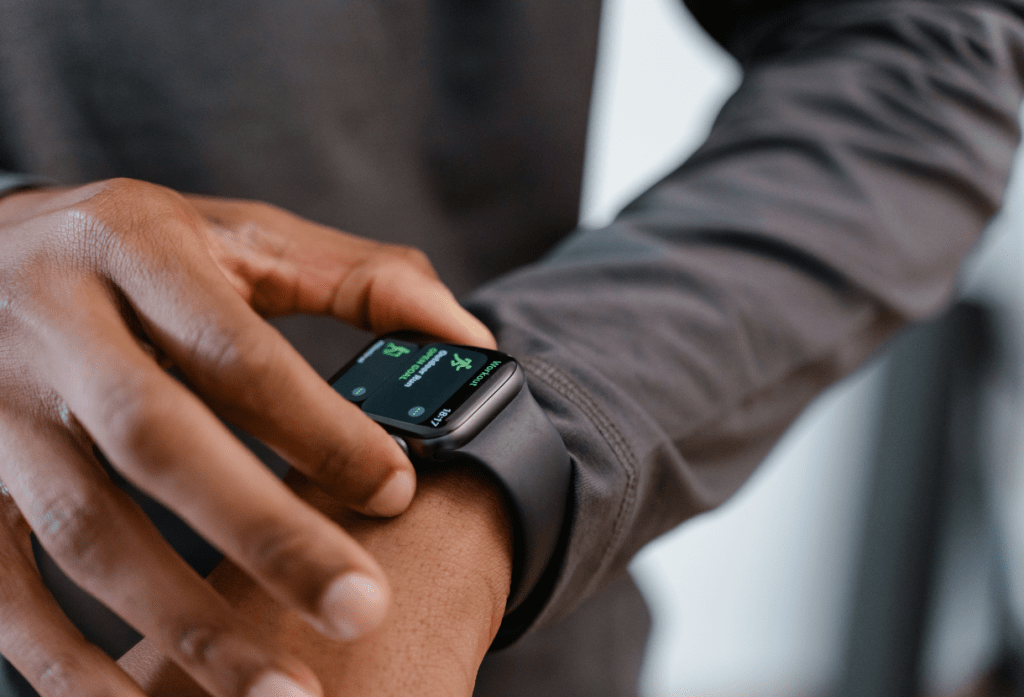 TECHNOLOGY
A smartwatch is a wearable computer that, when paired with an smartphone, allows the user to check email, text messages, social media notifications, and more.
Read More »